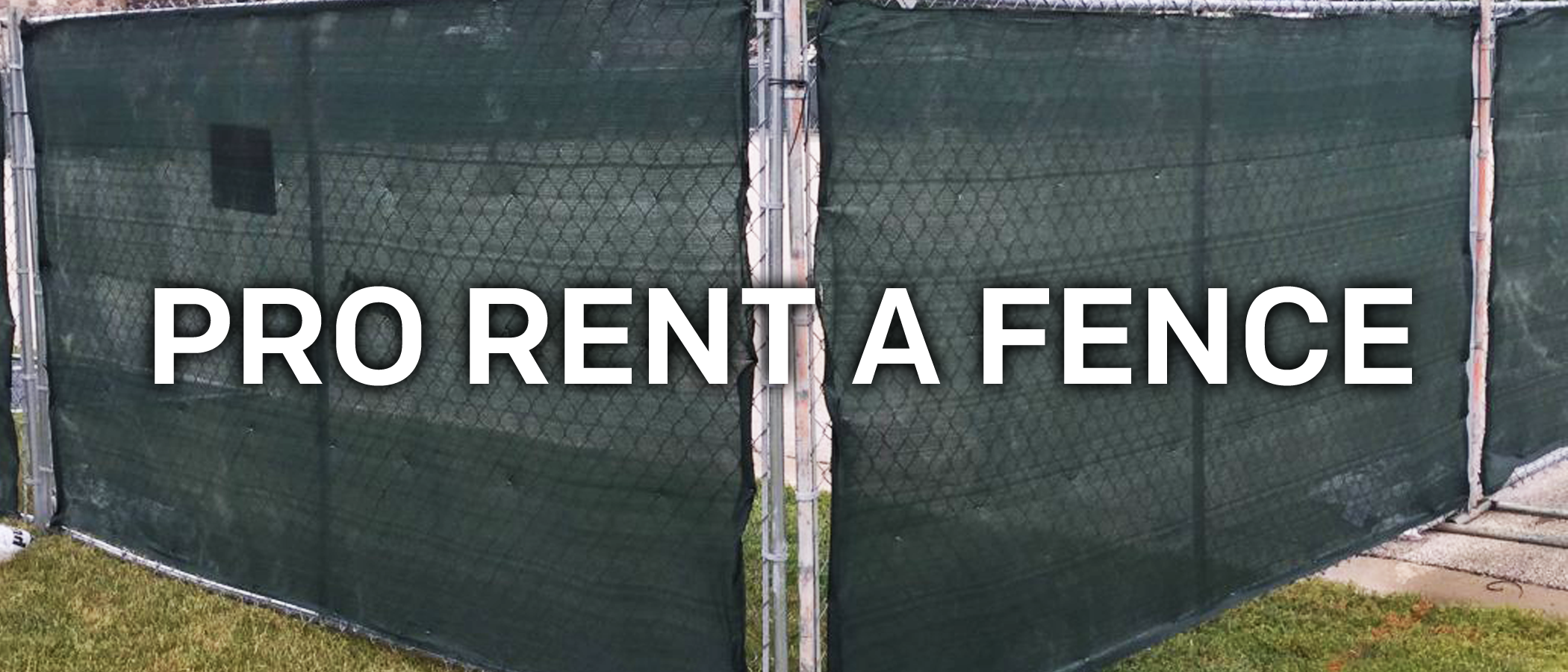 Attention Please
Pro Rent A Fence wants our customers to know that their health and safety is our first priority. We hope everyone is staying healthy. At Pro Rent A Fence, we take this very seriously and we are washing our hands, sanitizing and cleaning our office diligently and doing what we can to allow our employees to work from home. That being said, we are still doing estimates and installing. If you are interested as many of you are home now, we are able to come out for an estimate. We will practice safe distancing and ensure we are following CDC guidelines. Thank you all for your continued support and we hope you all stay healthy!
Welcome to Pro Rent A Fence
Pro Rent A Fence is the number one choice for fence rentals in the midwest.  We have expanded to three states and are the premier trusted company when it comes fence rentals.  Whether you need a fence to protect your construction site, to protect your festival or event, or need it to make sure no one goes to where you don't need them Pro Rent A Fence will be there when you need them.
Cities and Municipalities