Additional Fencing Options
Pro Rent A Fence offers a wide variety of additional fencing options to add on to your temporary fence.  These options are a great resource for you to make your fence more secure, increase privacy, and protect your area. Be sure to view our Customer Reviews on Google!
Barricade Fence
Barricades are temporary fencing for events where there are going to be large crowds and designated areas where people are allowed to go and not go. Barricades are quick to set up, and are not imposing like chain link fences or panel fences, and offer more durability than orange fencing.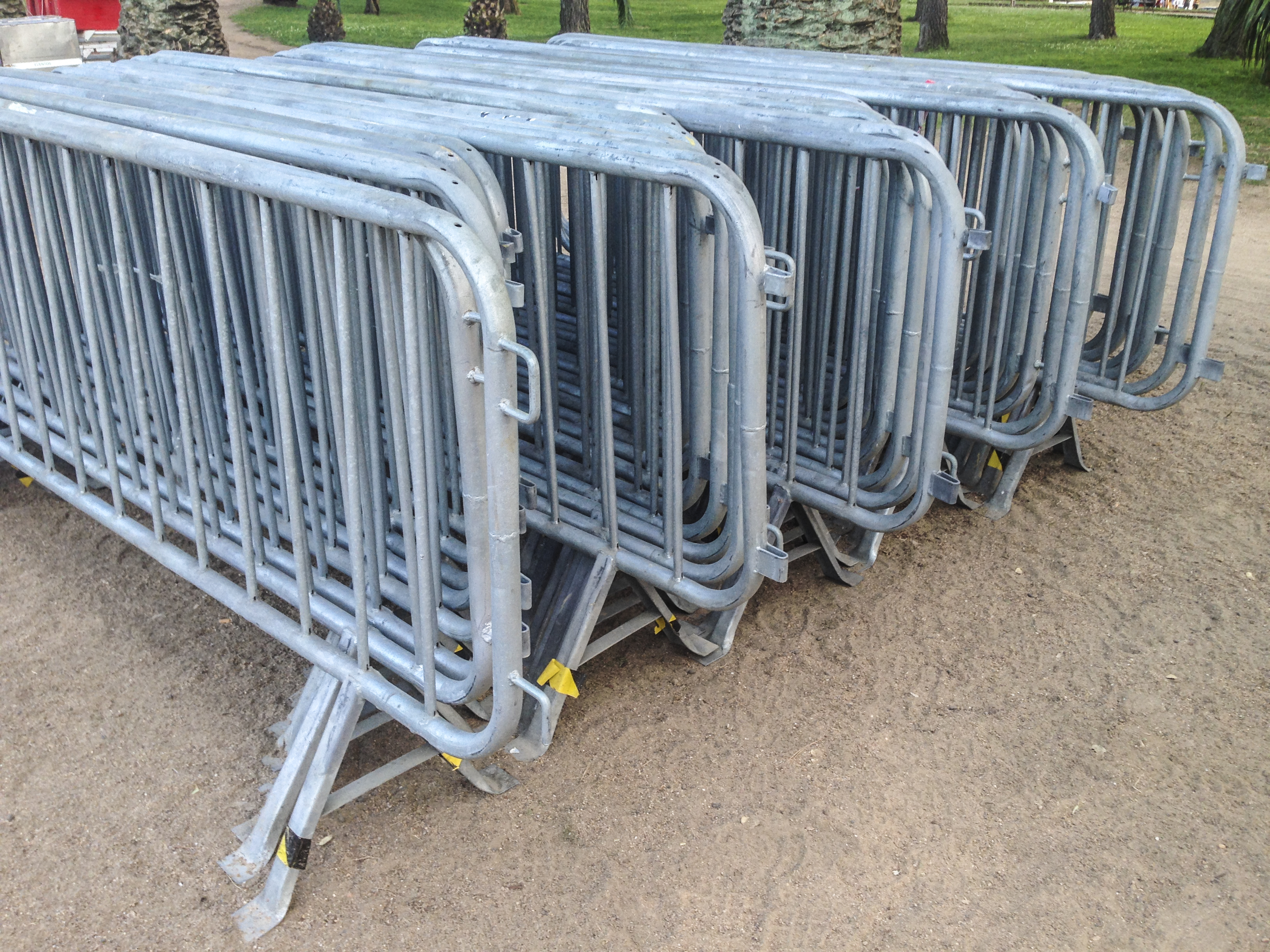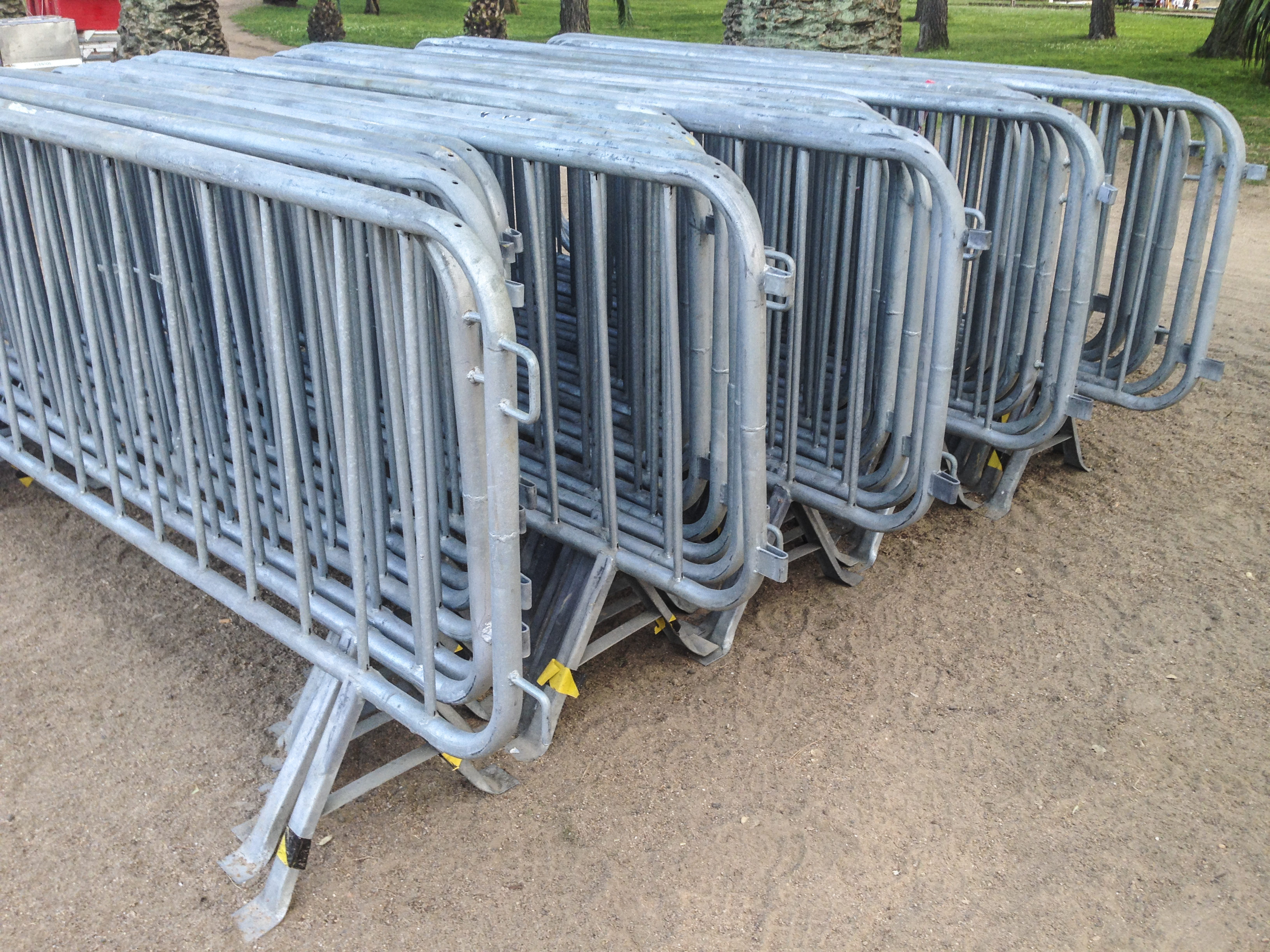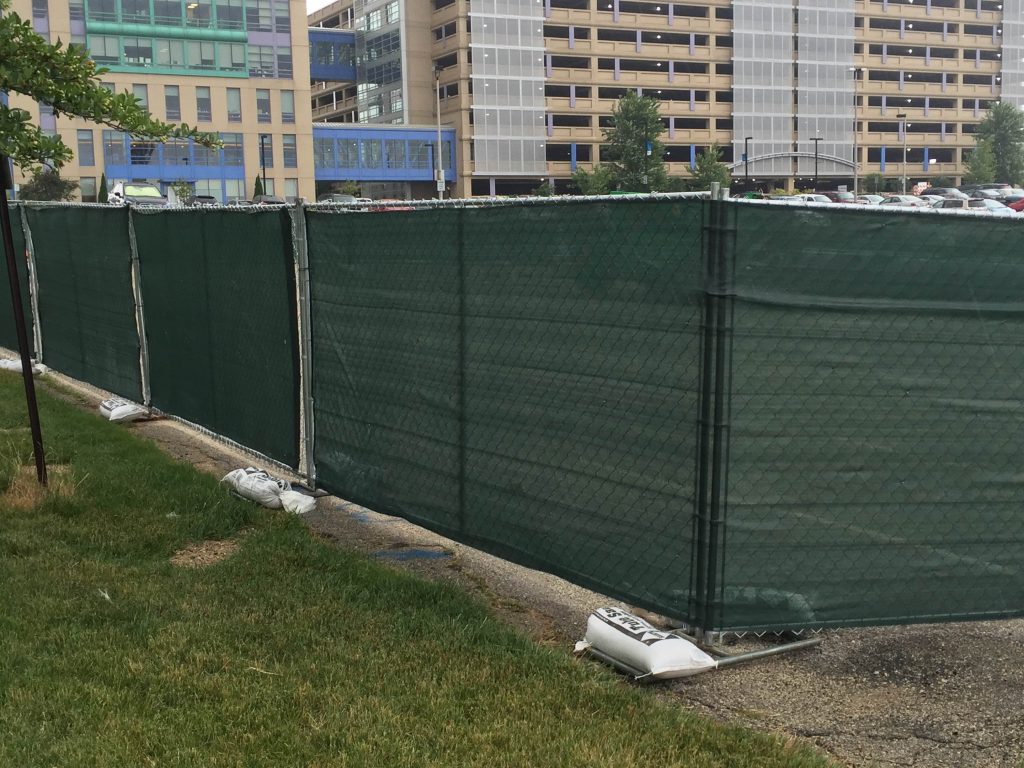 Privacy Screen/ Wind Guard
Privacy screens are a great addition to your fence because it will protect the site from people seeing the area and provide your site with protection from the elements. When the wind blows through your construction site, it can damage and blow debris in the area making it hazardous to people walking by, and your construction crew.  By adding a simple wind guard element to your temporary fence you can limit the impact the wind has on your site. Privacy guards make it easy to protect your site not only from people seeing what is happening but also preventing them from trying to break into the site. This will increase the security of your site and allow you peace of mind at night to protect your site in the future. Pro Rent A Fence now offers privacy guards and windscreens in different colors.  See our
gallery
for more options.
Sand Bags
Sand bags will make it easier for your fence to be weighted down, preventing it from blowing over or moving during your job.  In order to ensure your fence is protected from moving sandbags are placed on the stands of each of the panels of your fence.  This will provide your fence with the maximum amount of support and protect it from outside interference. Sandbags are a great way to protect your fence, give you added support, and are used in areas with high winds and areas with a lot of pedestrian traffic.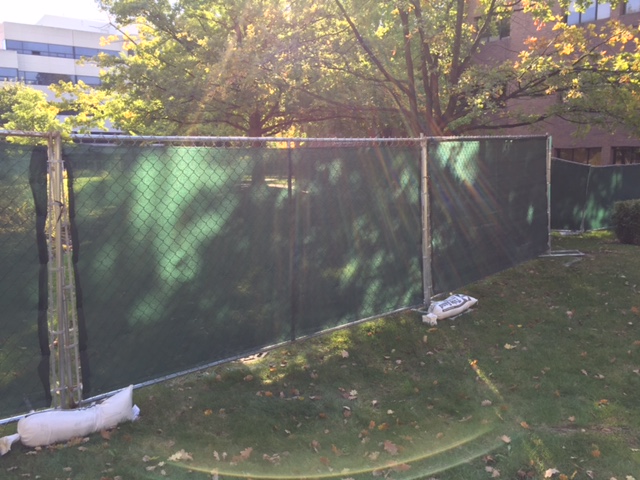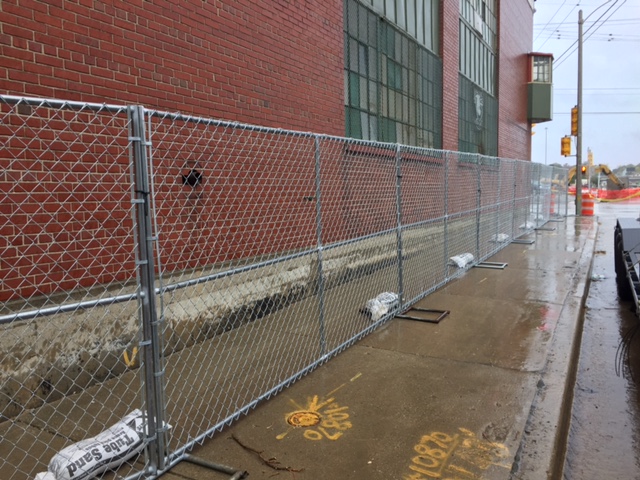 Tension Wire
Tension wire will actually strengthen the panels and chain links of your temporary fencing.  When this is installed, it is typically along the top of the fence, which will actually increase your security as well.  This will give you an added element of illegal entry from high pedestrian areas and in remote locations.  You can protect yourself from liability and from illegal entry by adding tension wire to the top of a fence.