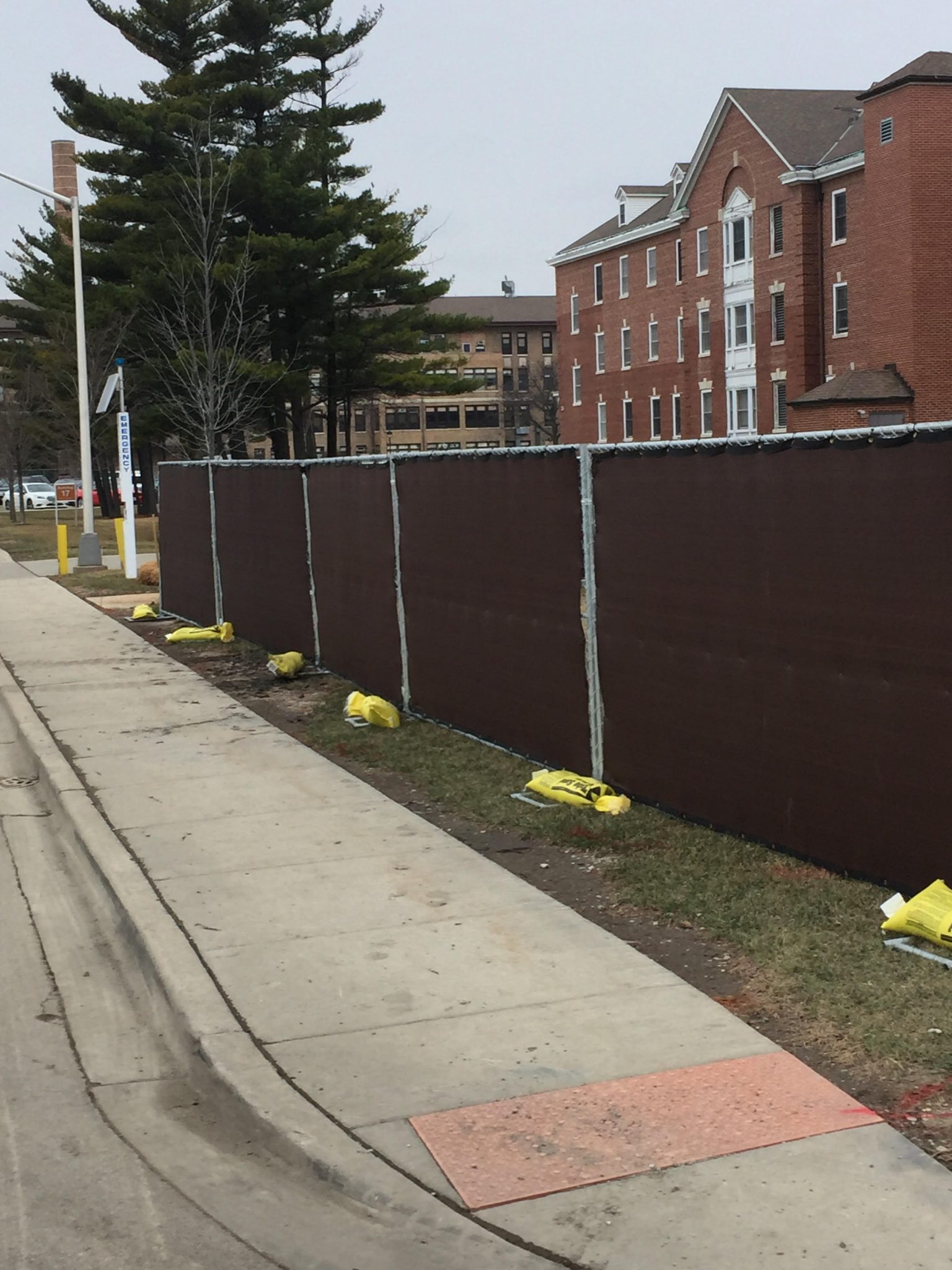 Municipalities
Pro rent a fence works with cities and townships all over the central Midwest across three states. We are the trusted resource for temporary fencing so cities can protect their sites, festivals, and events for their citizens.
Pro rent a fence will do all the work for you. We will send our crew of trained experts to measure the area and discuss with you, your fencing needs and work with you to discuss which fencing type you require and any additional elements that you would benefit from. We then will measure the site and ensure that all of your elements are ready for delivery
Our crew of experts will deliver all the materials on your schedule and will construct your fence quickly. After your town's event is over we will remove your fence and make sure that your area is clean and ready to use again. Call Pro Rent a Fence today and rely on us to make sure your event goes off without any problems!